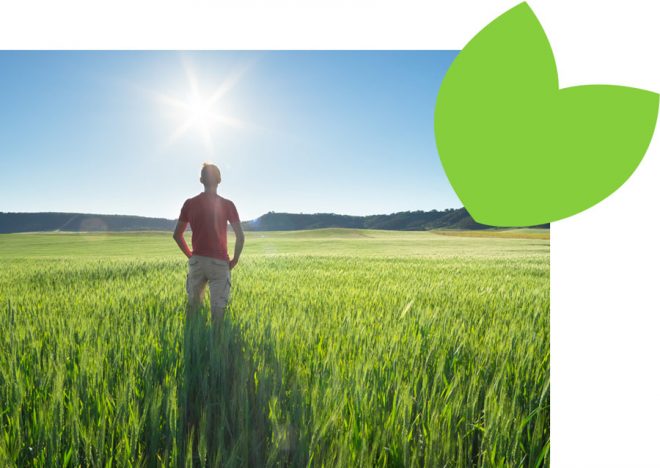 A healthy diet is essential for a healthy lifestyle. As well as supplying our body with proper nutrients, it is essential to perform physical activity and avoid exposing ourselves to situations of continued stress. This is how we can reduce the risk of disease and promote physical and psychological well-being. In short, we will be predisposed to being happier.
Committed to the Mediterranean diet.
A balanced diet, like the Mediterranean diet, stresses the importance of eating fruit, vegetables, olive oil and dairy products. At Originia Foods, we are committed to producing and processing such foods, which form the basis of our product catalogue, placing the priority on local produce and respect for its seasonality.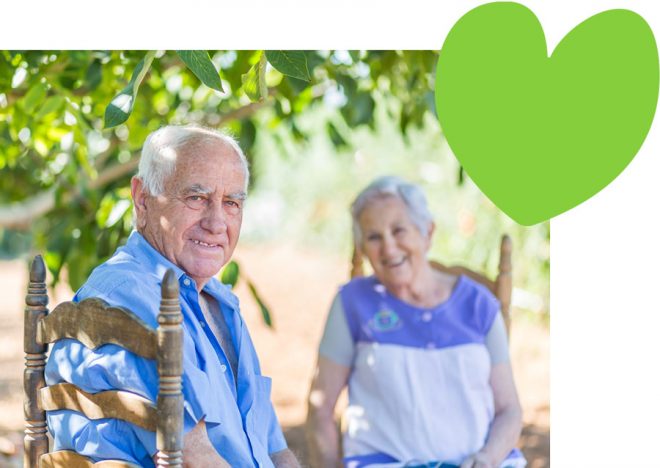 Our R&D department develops foods tailored to your needs and those of the different consumer groups. We make healthy products with minimal industrial processing but always guaranteeing their origin and traceability, total food safety, and nutritional and organoleptic qualities.