A great agri-food project.
We are the agri-food division within the SAMCA Group that specialises in the production and processing of food. We work with a firm commitment to both origin and sustainability in order to offer our customers and consumers healthy, nutritious, and tasty food in the most convenient form.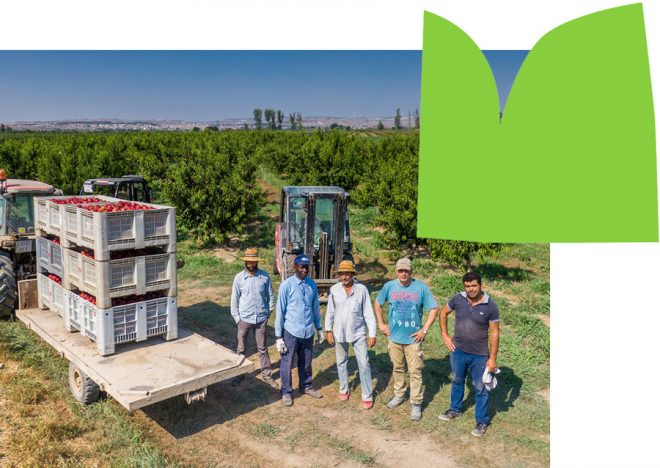 Origin. We are producers.
Trabajamos la tierra y creamos riqueza en las zonas rurales donde desarrollamos nuestra actividad. Esta cercanía nos hace ser muy conscientes de la importancia que tiene el uso responsable de los recursos para nosotros y también para las generaciones futuras. El respeto por las personas y el entorno natural es un pilar fundamental en Originia Foods y en todo el Grupo SAMCA.
Evolution. We are industry.
We apply the best industrial technology to our raw materials to develop products with maximum guarantees in terms of food safety. Continuous innovation in processes and new developments has turned our plants into veritable benchmarks within each of their industries.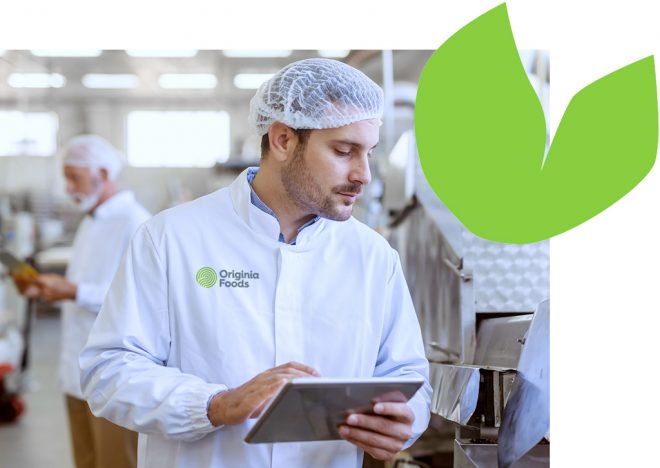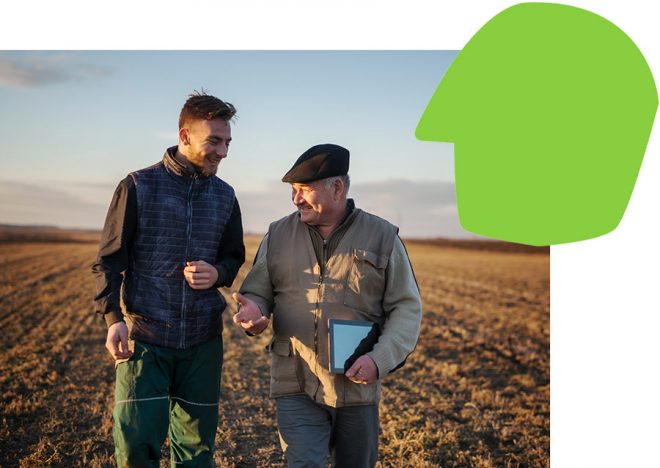 People. We think about you.
Todos somos importantes en la cadena de valor del sector de la alimentación. Somos un grupo de personas que trabaja para personas.