A great agri-food project.
We are the agri-food division within the SAMCA Group that specialises in the production and processing of food. We work with a firm commitment to both origin and sustainability in order to offer our customers and consumers healthy, nutritious, and tasty food in the most convenient form.
Origin. We are producers.
We work the land and generate wealth in the rural areas where we carry out our activities. This closeness is what makes us so aware of the importance of using our resources responsibly, for both our own and future generations' sake. Respect for people, animals and the natural environment is an underlying policy at Originia Foods and throughout the SAMCA Group.
Evolution. We are industry.
We apply the best industrial technology to our raw materials to develop products with maximum guarantees in terms of food safety. Continuous innovation in processes and new developments has turned our plants into veritable benchmarks within each of their industries.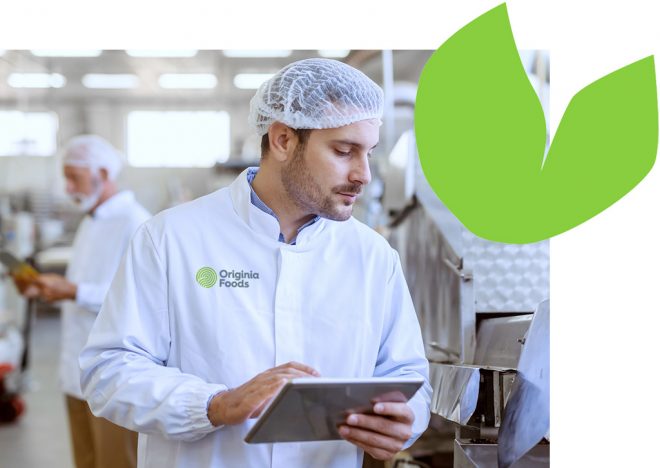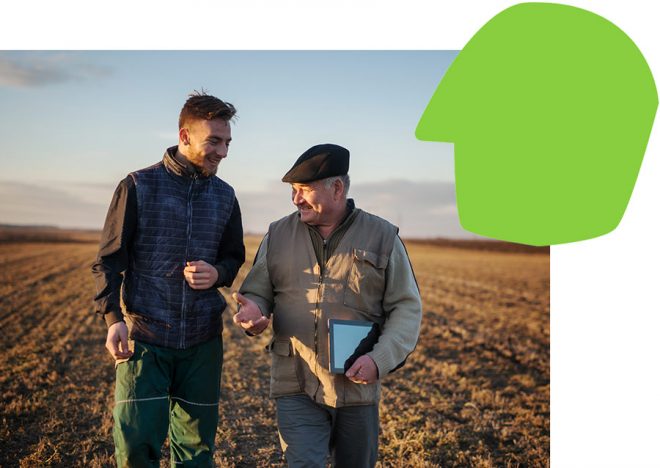 People. We think about you.
You are part of the food sector value chain. We are a group of people who work for people, striving to offer you the best from the land and the farm in the most convenient form to cover your needs. We reach you through various channels: industry, food service and retail.